Eco friendly Production,Packaging & Transportation
SwissMountain's natural mineral water surges out from a natural spring in the Valais Alps surrounded by high Alpine peaks. Deep inside the mountains, the water is naturally purified and enriched with minerals, which gives this absolutely natural product its unique flavour.
Eco-packaging
Our PET bottles are made of 100% Swiss Recycling-PET and can be recycled again to create new PET-Bottles and Caps
With our revolutionary cap-system, the weight of the PET bottle has been reduced by 15%, an annual saving of 700 tons plastic per year
Eco-Production
We use only about 15% of the natural flow of the source. As such, we are careful to maintain the natural habitat of animals and water quality for future generations.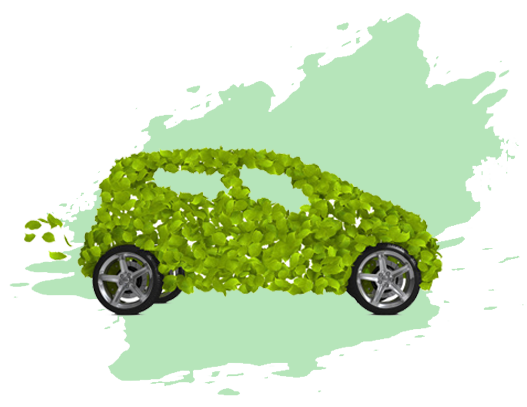 Eco-Transportation
Transport emissions are reduced through effective control of the supply chain from production to delivery (by partnering with globally leading logistic specialists).
For instance, we favor rail & barge transport whenever possible as they are the most fuel-efficient.
Eco-Energy
With our newly installed solar panels, 15% of the energy used comes form our own production. We recycle as many waste as possible, up to 90% is used again.