Mineral Water fromNatural Springs that tastes great
In fact, at first taste of our natural mineral water (blue label) you may note a clean, smooth & light consistency with no aftertaste – leaving your palate refreshed and your body hydrated.

In fact, most people enjoy it at room temperature but it is also very pleasant cold or chilled.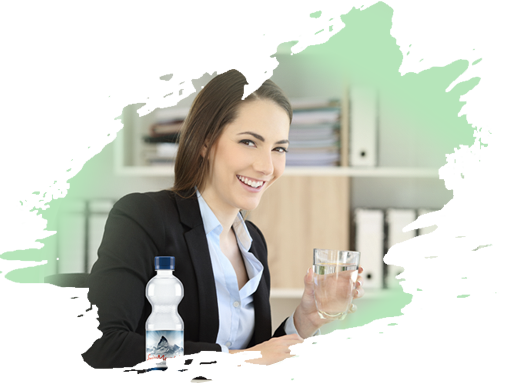 Also, by using the highest quality PET we ensure that our water tastes the same as if you were drinking it "fresh at the source".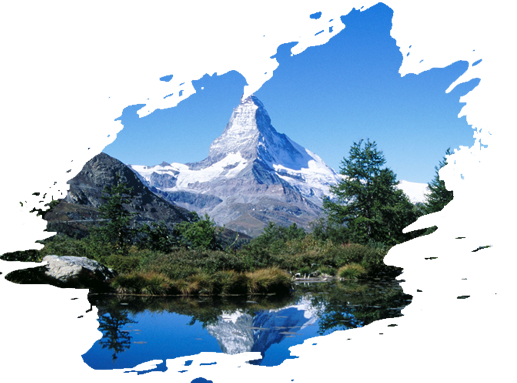 "I am Bec from Australia. Got my hands on this today. Whoever thinks all water tastes the same is WRONG. SwissMountain water is the best👍💓"
— Bec Van